I use to hate Ricky but find him hot. Now i just love him and there is no way for me to hate him. I mean since he is changing and all. I think that is so great of him. Do I like him with Amy no. I will always be a Radrienne fan and a Bamy fan but what can u do? I think Ricky and Adrienne have too much history. I think I Badrienne was a big mistake. Anyway I can never hate Ricky because he has been through so much he makes u want to sympathize for him. Ricky is the wrong, irrestiable, guy. But for Adrienne he is like her Mr. Right.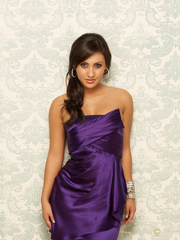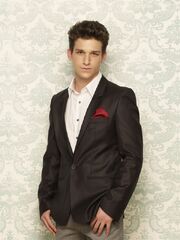 Ad blocker interference detected!
Wikia is a free-to-use site that makes money from advertising. We have a modified experience for viewers using ad blockers

Wikia is not accessible if you've made further modifications. Remove the custom ad blocker rule(s) and the page will load as expected.