thumb|153px|leftthumb|151px|rightthumb|170px|leftthumb|130px|rightthumb|158px|rightBamy-the relationship between Amy and Ben. They SHOULD be in a relationship now. Because I think Ben has more love for her. And their love is unbreakable. Bamy is forever and a day!!!!!!!!!!!!
Jace- Jack and Grace. Jack and Grace were always the it couple and should be. They are amazing together. Jace is forever!!!!!!! Until the end of time.
Radrienne- My 2nd favorite couple. I have always thought of them as a couple who know they deserve better but they can't hid their love for each other. They fight but then make up. They have an intense love hate relationship. Radrienne is forever and a day!!!!!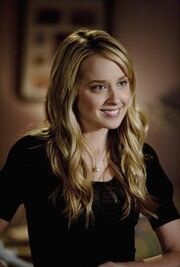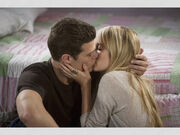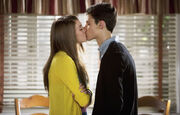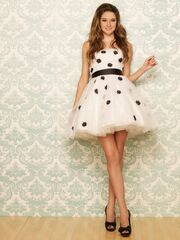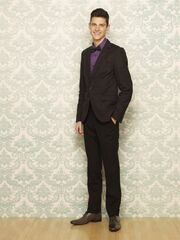 Ad blocker interference detected!
Wikia is a free-to-use site that makes money from advertising. We have a modified experience for viewers using ad blockers

Wikia is not accessible if you've made further modifications. Remove the custom ad blocker rule(s) and the page will load as expected.