I believe Amy and Ben are perfect together. I mean I understand that Amy wants to be with Ricky for John. I just feel like he still has those things with Adrienne that will never be solved. Yeah Ricky loves Amy but Ben could love her better. Ben wanted to marry Amy when she was pregnant and basically devoted his life to her. I mean and it wasn't his baby. How many guys do that on a regular basis?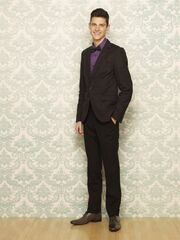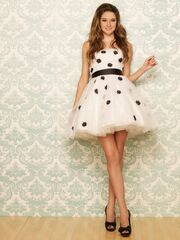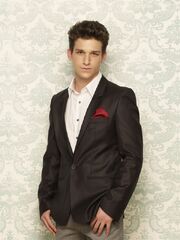 Ad blocker interference detected!
Wikia is a free-to-use site that makes money from advertising. We have a modified experience for viewers using ad blockers

Wikia is not accessible if you've made further modifications. Remove the custom ad blocker rule(s) and the page will load as expected.